If it bleeds, we can kill it....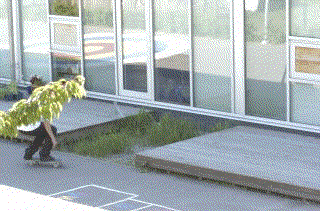 Having recieved too covers in as many months and by consistenly proving he is the shit on every level. Danijel Todorovic now becomes the 3rd man mountain to get a Shame stick with his name on. Check the wood section on the site for a squizz, at his first model, scribbled by the able hands of French.
Everyone at The Harmony would like to congratulate him and would all trade our legs for one day with his mastered trezzle flip.
Check the
ol' Jugga
in his native Sweden land.
Danijel should be back over here soon, but is currently trying to film for numerous projects, including Pontus' new filmic extravagance.
Big up the Bigfoot, oh and thanks to Alex and Russ.